We use our industry-leading Soft Wash technique and environmentally-friendly formula to get the job done right - the first time.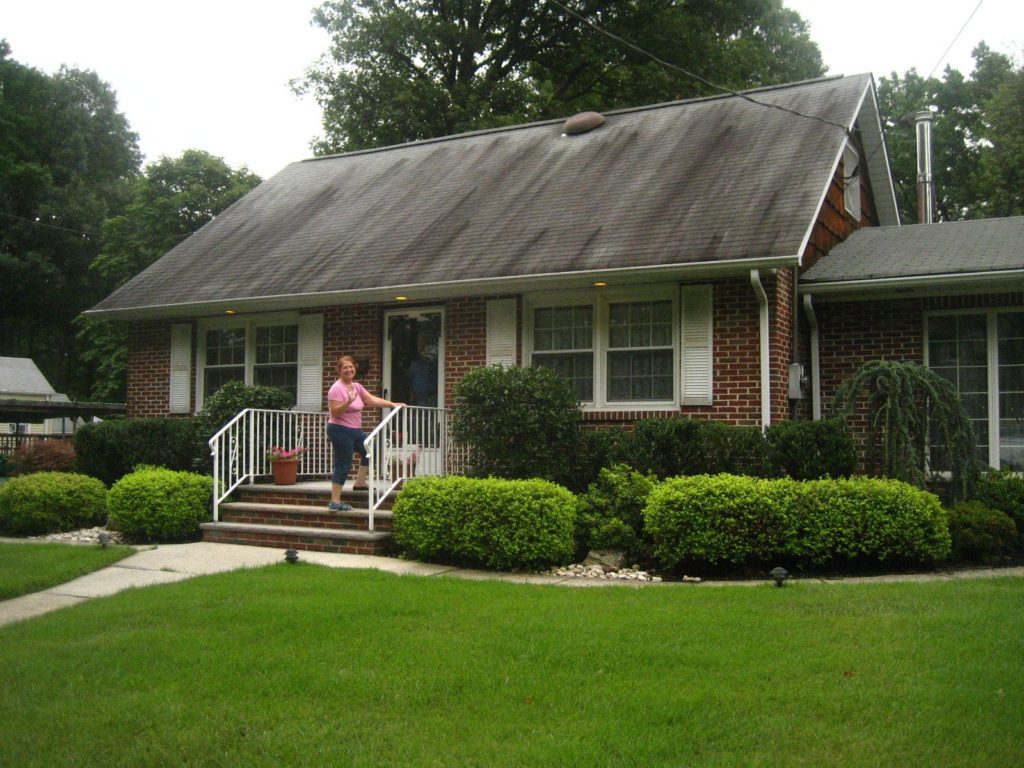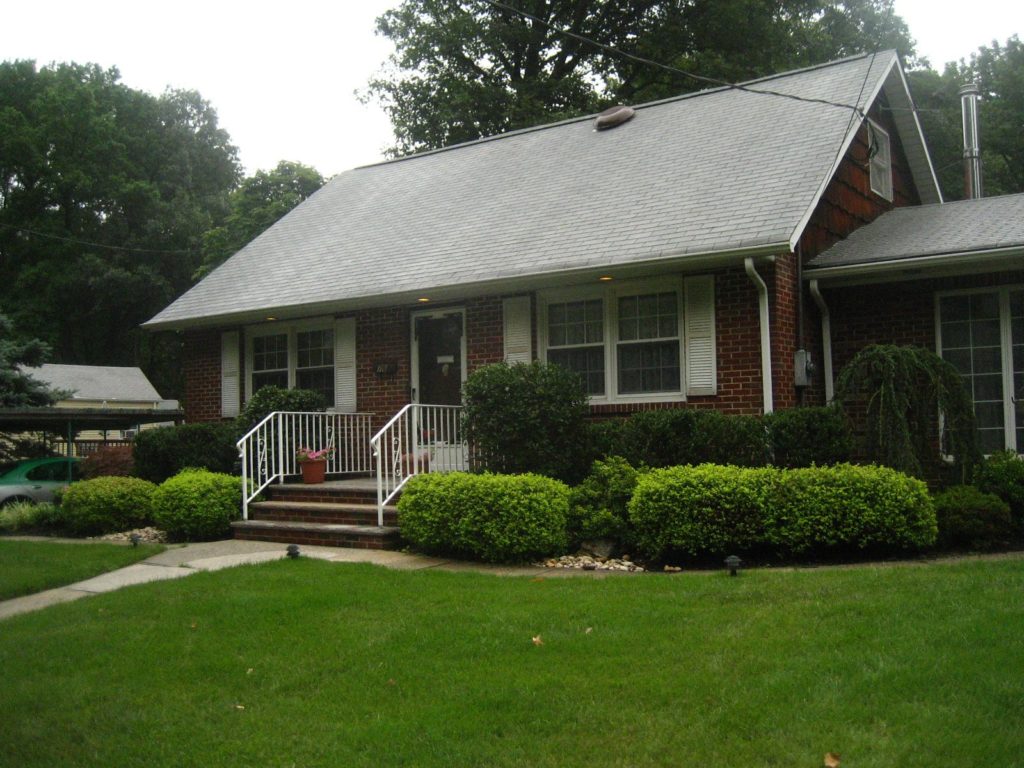 We use Bio-Degradable Solution that is 100% completely safe to animals and plants.
Commercial/Industrial Sites
Vinyl Siding, Brick & Stucko

Commercial Building Exteriors
Wood and Composite Decking
Large Commercial Buildings

You name it, we'll clean it.
See What Our Customers Say
It was a great experience. Robert got back to me instantly after putting a request on his site. He called and spent a good deal of time explaining his services. He came out the next day and provided an estimate and explained why we had the problem. We scheduled the appointment and when he took il, he immediately notified us to reschedule . The job was well done and the price was very reasonable. Thank you
Very pleased with the total house power washing. Owner came home from work after the job and was taken back with the total new appearance and "sparkle" of the siding and windows. Robert very responsive with estimate and job timing. Crew very efficient and responsive to questions. Great job! Will use again!
7 months ago
Caroline Miller
Robert and his Pressure Pro Power Washing Team did an excellent job of washing our Pergola and cleaning our gutters. I would definitely use them again!
8 months ago
Jim Braeunig
Pressure Pro Power Washing did a fantastic job! Robert and his crew are true professionals. After promptly returning our call for a quote, Robert came and reviewed the power washing we wanted done and gave us the quote. Today he and his crew came and power washed the garage building, our house, the cornice, the gutters, the driveway and sidewalk, the patio, the windows, the brick wall and the rocks. We are so impressed with how clean everything is now and the crew was so careful around the flowers and shrubs. They also wipe the...
10 months ago
Connie Nickles
Robert and his crew did an impeccable job on our house and roof. They are the most punctual company I have ever dealt with. Robert is extremely efficient in returning calls and getting you a quote. He explains the process to the fullest extent and answers any questions one might have. His employees are hard workers and very courteous. Robert is knowledgeable, genuine and makes sure the job is carried out to perfection. He's an honest businessman who does the work he promises. We need more companies like Pressure Pro Power Washing. We...
11 months ago
Scott Metzger
What Can We Power Wash for You?
Serving Wooster, OH & Surrounding Area
2066 East Lincoln Way, Wooster, OH 44691
We also have a team in Crossville, TN
Your safety is important to us. We follow COVID-19 safety measures.